Life of Mobile Mapping data
Get the most out of Mobile Mapping Data.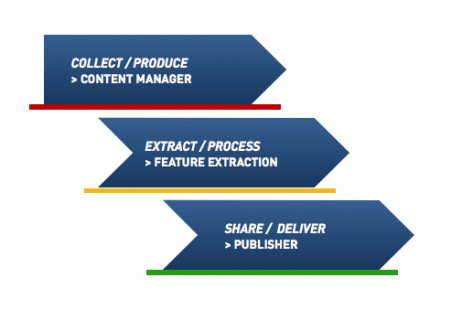 import, process, manage, combine imagery and pointcloud
extract points, lines, areas, profiles, volumes, blur, detect share online, integrate, build success
---
Content Manager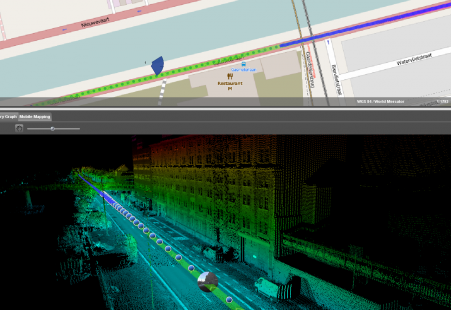 Filling the Gap between Collection & Feature Extraction.
organize & manage, catalog & archive
improve your data by pointcloud cleaning
instant trajectory adjustment using gcp constraints
---
Feature Extraction Basic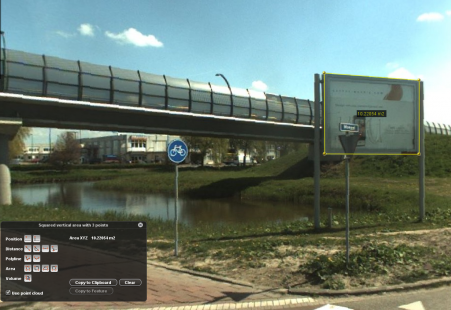 Suited for basic Feature Extraction
access to any mobile mapping content
measurements and save in GIS layers
overlay vector data in panorama and 3D
---
Asset Inventory Bundle
Hi-Professional Feature Extraction.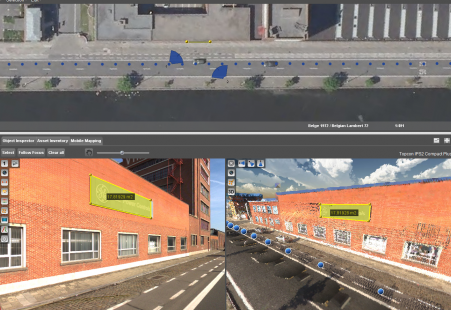 full production unit for mobile mapping
create and manage themes easily
document assets, allows centralized data management
available in client-server
---
Feature Extraction Bundle
Extended Asset Inventory Bundle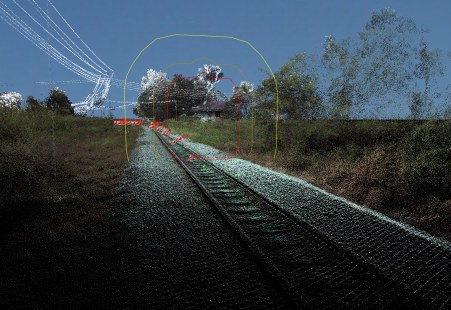 Asset Inventory Bundle
Volumetric Analysis
Contour Lines
Clash & Clearance
Profiles & Cross sections
---
Explorer
Mobile Mapping for Everyone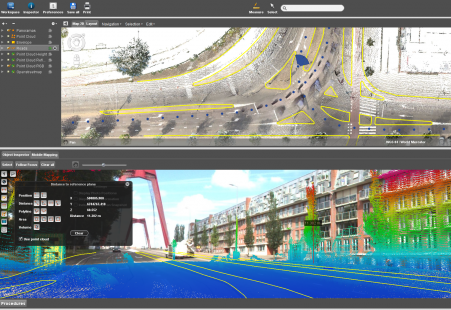 access Orbit prepared Mobile Mapping data
fast navigation through terabytes of data
user friendly overlay & measurement tools
---
Publisher
More Data. More Content. More Users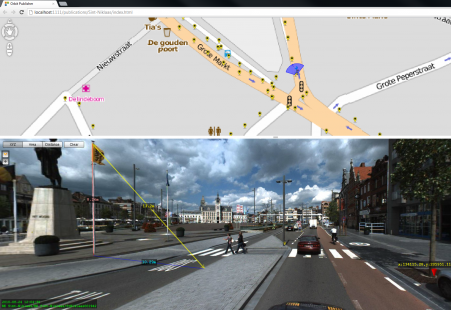 publish all mobile mapping content online
supports 360 degree imagery and unlimited size point clouds
define user credentials, multiple publications, server pool
share on the web, mobile devices, and integrate using SDK
---
Mobile Mapping SDK
Integrate Mobile Mapping capabilities in your workflow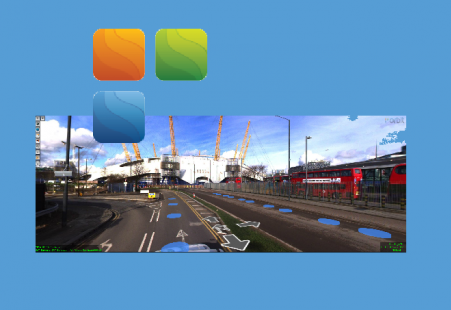 integrate mobile mapping in any desktop product or website
allows measurements and overlays in 360 degree view
available in Flex, JavaScript and dotNet
---
MM Plugin for ArcGIS
ArcGIS Plugin for Desktop, Server, and Online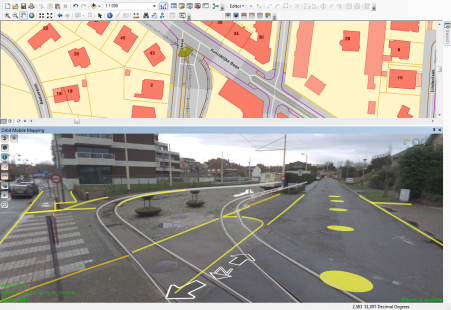 access to any published mobile mapping data
make measurements, save & overlay your layers
fully integrated in v10.x
---
Mobile Mapping Integrations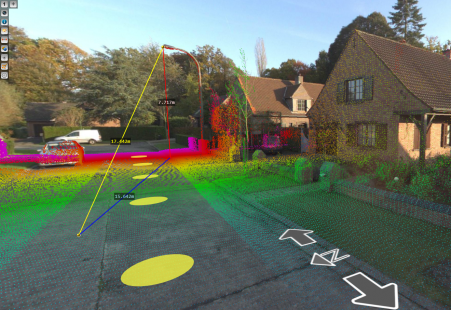 Will become available:
MM Plugin for AutoCAD
MM Plugin for Microstation
MM Plugin for GeoMedia
MM Plugin for MapInfo
MM Plugin for SmallWorld
MM Plugin for QGIS
---
iOS PanoViewer
Isprobajte!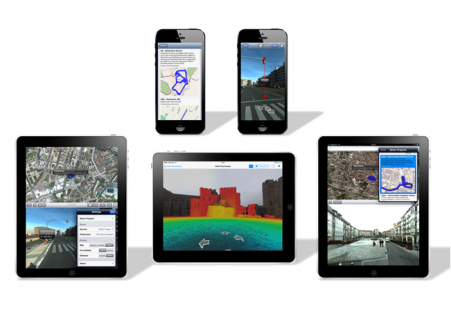 free iOS app to view and measure mobile mapping data
measure & overlay pointclouds
includes a list of demoprojects