New technologies in aerial mapping
Precize farming is more and more present in agriculture. Using high resolution aerial imagery and hyperspectral sensors it is possible to provide information required for modern farming procedures. Aerial mapping has many advantages comparing to other metods for data collection: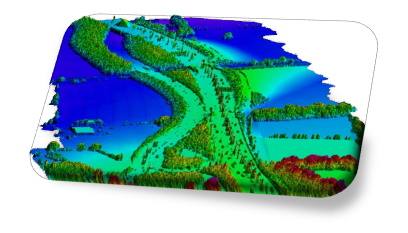 Better quality of images (higher resolution, without influence of clouds) with lower price,
Possibility for aerial data acquisition in required time frame,
High positional accuracy,
Multipurpose application of collected data
Comparison of real landuse and cadastral data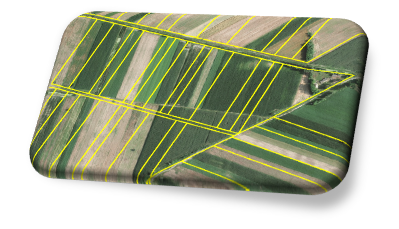 This process provides comparison of existing parcel borders with data from cadastre. In this manner, necessary evidence for renting state land is established, as well as system for subsidies monitoring in agriculture.
3D measurements and integration in GIS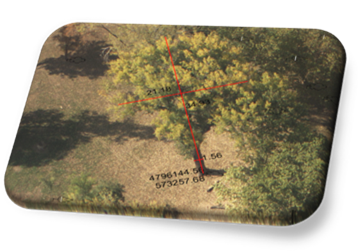 By using aerial images, following three dimensional measurements can be conducted:
The height of the crops in the moment of aerial survey,
Treetop height and width,
Measurements of surface area and lengths needed for planning and monitoring of realization of planned works
Coordinates of position of any object
Attribute collection needed for GIS
Land parcel classification
Land parcel polygons with land use information can be created using modern technology and aerial images.
This is the way for collecting data on the quatities of certain crops and their conditions in the moment of aerial survey.
Registrations and monitoring of long term crops and forests
Specific information layer refers to long term crops:
Vineyards, orchards, alfalfa, greenhouses areas etc,
Forest areas are separately surveyed and methodical processed, for production of planning documents and monitoring of forest stands conditions.
Irrigation system monitoring
Irrigation system status is obtained using lidar data and aerial images.