If you are interested in professional software tools for mass geospatial data collection, you are at the right place. In cooperation with our partners, we can offer the tools that we use for many years.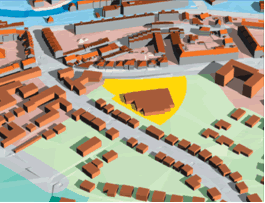 For realization of projects of mass data collection from aerial imagery using digital photogrammetry technology, we propose tools package Delta Digitals. These tools are distinguished by:
simplicity and intuitive use,
work with large quantities of data,
compatibility and import/export to all standard CAD/GIS formats
best value for money ratio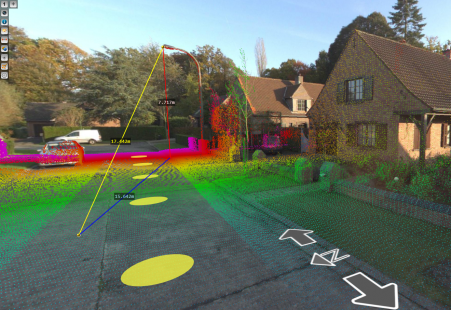 Mobile Mapping technology and systems based on oblique aerial imagery, today complements the classic photogrammetric system based on vertical aerial imagery. For view, control, analyse and mass data collection in this field, we suggest our partner OrbitGT tools from the Orbit Mobile Mapping i Orbit Oblique palette.
If you make the purchase of some of these software tools, you can count on the continuous support and training by our experts, who use these tools in daily production.