GISMobile 1 is our new mobile mapping system designed for massive GIS data collection and 3D modelling.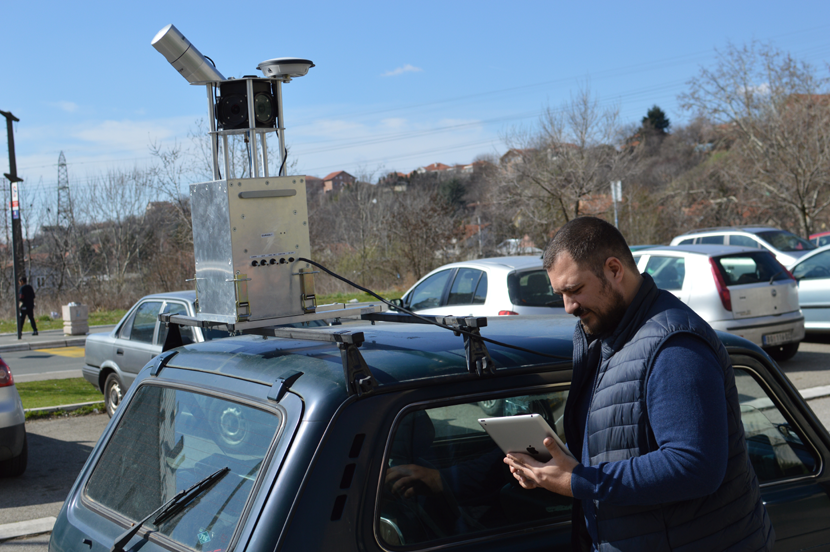 Features
Compact body
Rapid lidar surveying with georeferenced panoramic images
Integrated INS and GNSS
Easy mounting and fast setup
Lidar with up to 700,000 points per second
Wireless operation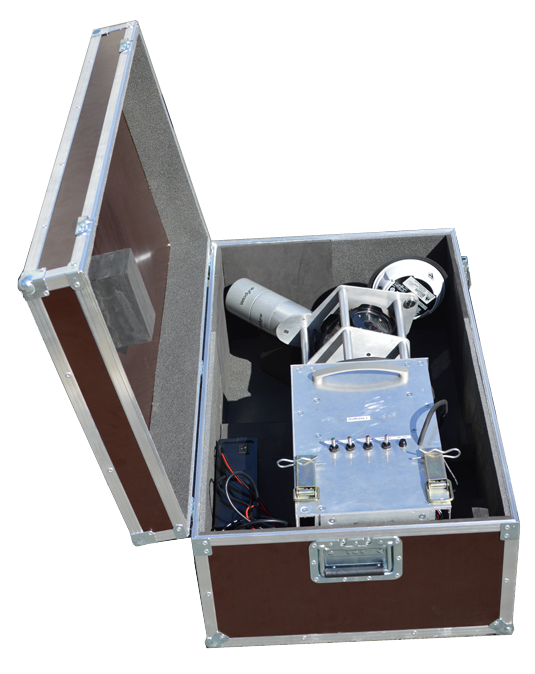 GISMobile 1 in shipping case
Applications
GIS data collection
3D modelling
Asset inventory
Transportation safety
Construction
Railways mapping
System Specifications
Operating Temperature
0° to 45°C
Dimensions
49 cm × 30 cm × 88 cm
Power Supply
12 V – 36 V DC
Weight
18 kg
Laser Components
Laser beams
32
Rotational Field-of-View
360°
Vertical Field-of-View
+10° to -30°
Output
700.000 points/second
Range Precision
±2 cm at 25 m distance (one sigma)
Safety
Class 1, eye-safe
Imaging Components
Panoramic camera
Ladybug 5
Imaging Sensor
Sony ICX655 CCD × 6, 2/3″
Field-of-View
90% of full sphere
Spherical Distance
Calibrated from 2 m to infi nity
Megapixels
30 MP (5 MP × 6 sensors)
Optics
6 high-quality 4.4-mm focal
length lenses
Focal Distance
≈200 cm. Objects have an sharpness starting from 60 cm to infinity
Software
Collection & Monitoring
Real-time data display
GIS data collection
Orbit 3DM Feature Extraction
Shipping Case
Type
Robust, custom-designed shipping case
Dimensions
54 cm × 92 cm × 38 cm
For more information, please download instrument brochure.